For Sale
1). I am selling an unused set of Ventshades that will fit a 1991-1997 Toyota Landcruiser. Email me, and I will consider any reasonable offer. I bought them for $70.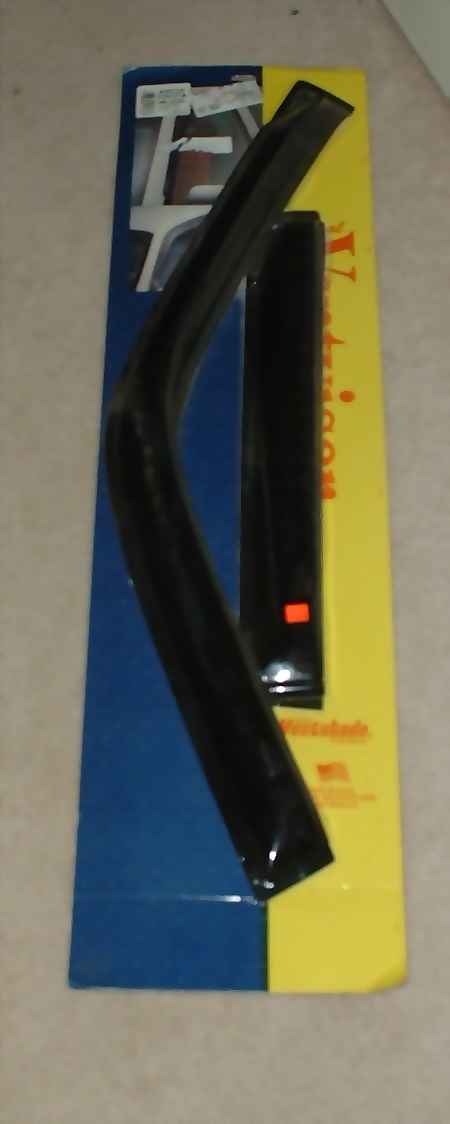 ---
2). I am selling an unused Sony CD player. The model number is WX-C570. It is a double DIN unit capable of playing CDs, tapes, radio, and controlling a CD or MD changer. It has two pairs of RCA outputs, and one is for a subwoofer amp. It also has RCA audio inputs, so you could hook it up to an mp3 player, dvd player, or just about anything else. It comes with all included items, such as the wiring harness, manual, and box. This unit is so new that I had to take it out of the plastic wrap for the first time to take a picture of it. It retails for around $600. Please Email me with offers if you are interested. It will fit in Landcruisers, Ford Expedidtions, Explorers, and any other vehicle with a double DIN dash.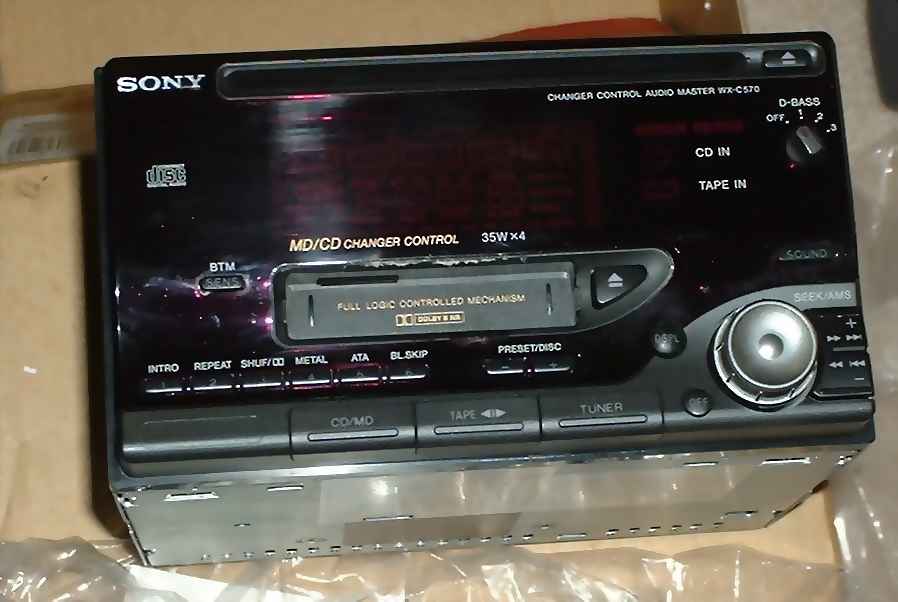 ---
3). My friend Matt is selling several car audio components. Included are: an Alpine CVA-1005 LCD monitor/head unit, an Alpine 12 disc CD changer that works with most Alpine head units, and two crossfire Amplifiers. They can be seen HERE on my site. They are resonably priced. Email Matt with any offers or questions.
---

Copyright 2002 - Nik Kazmers - All Rights Reserved